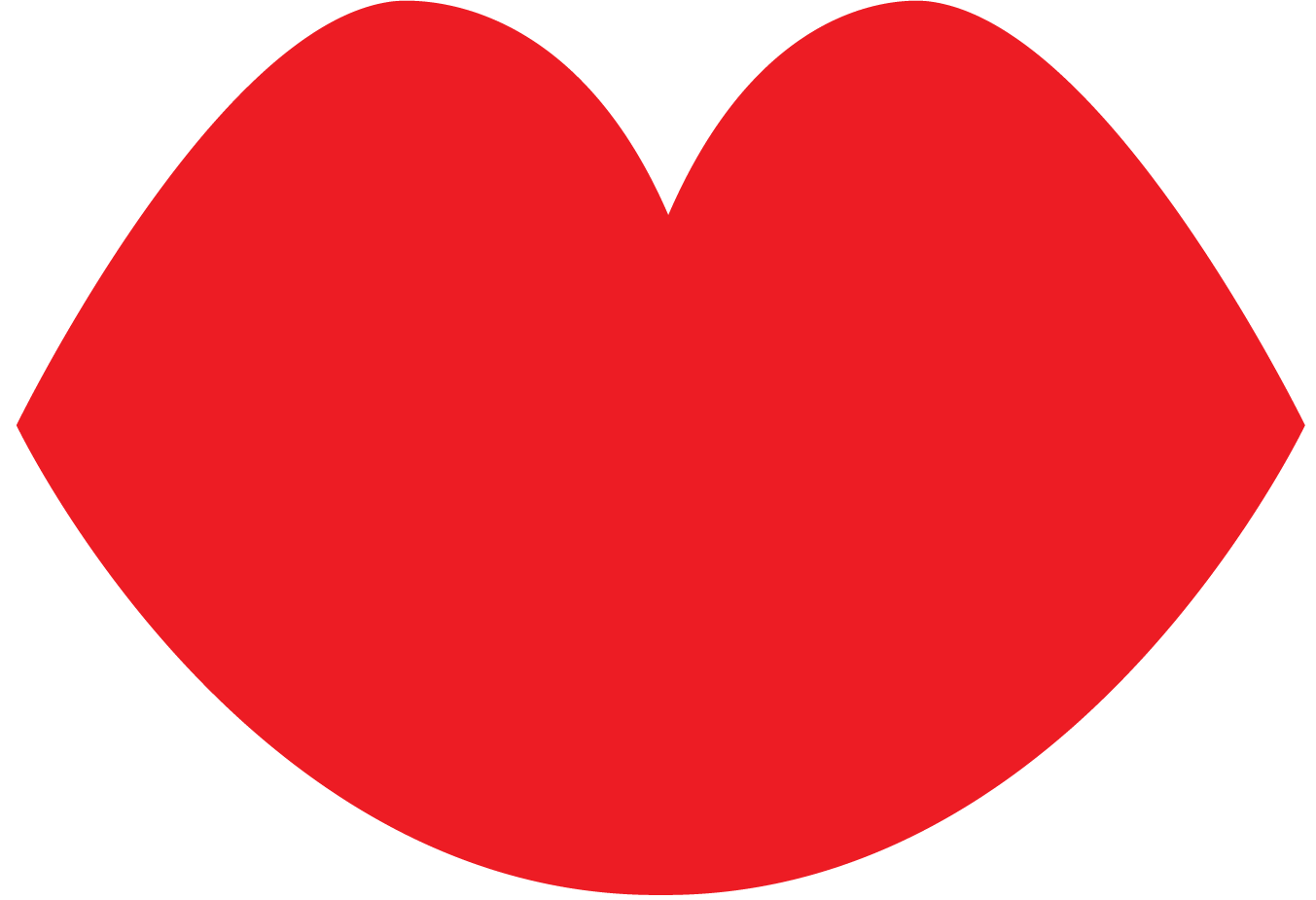 A range of flavourful recipes from
Melbourne's favourite restaurants.
Fresh ingredients delivered straight to
your door so you can cook like the pros.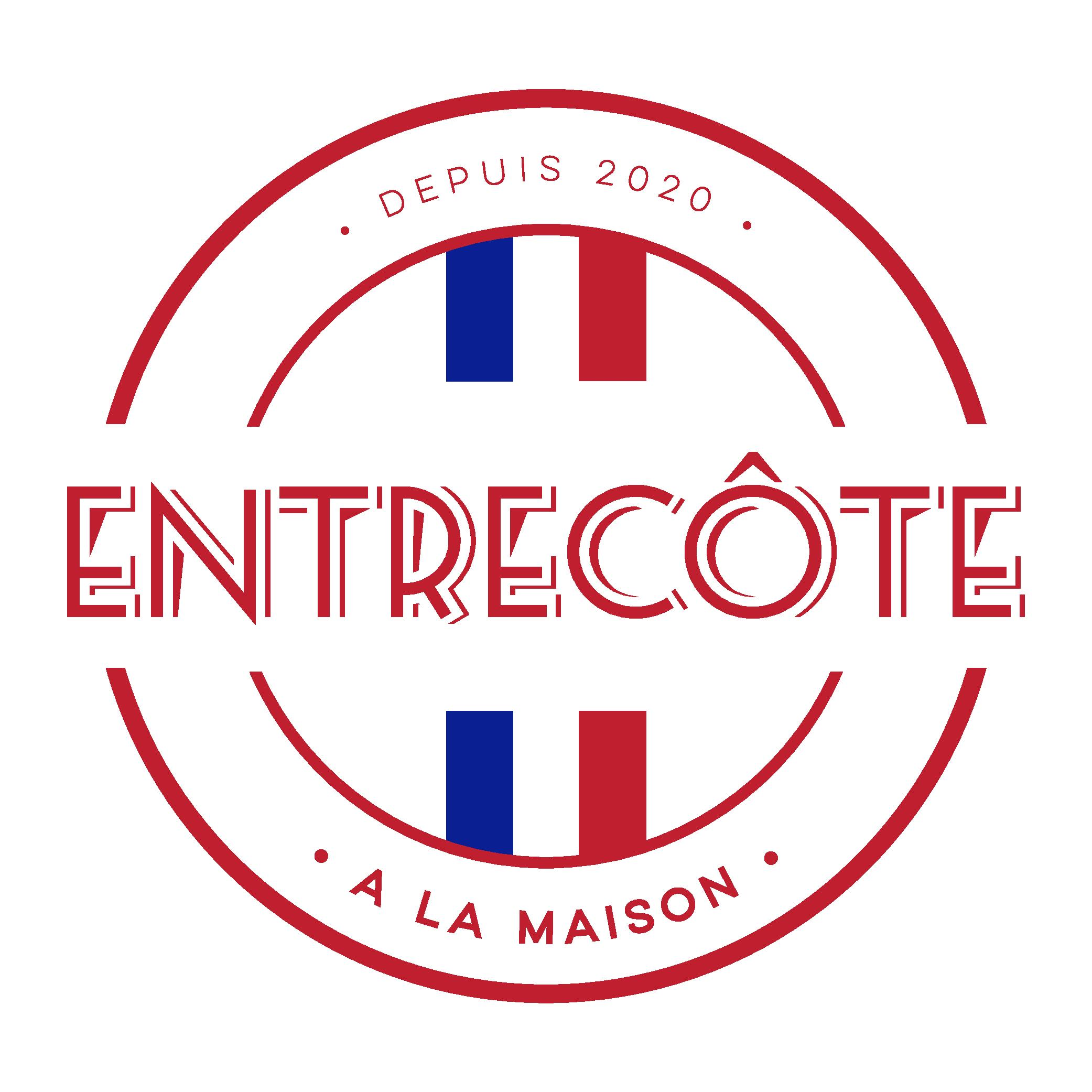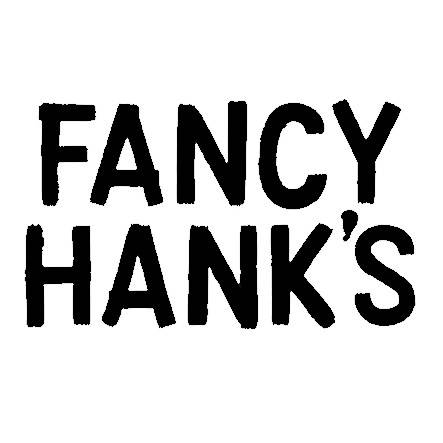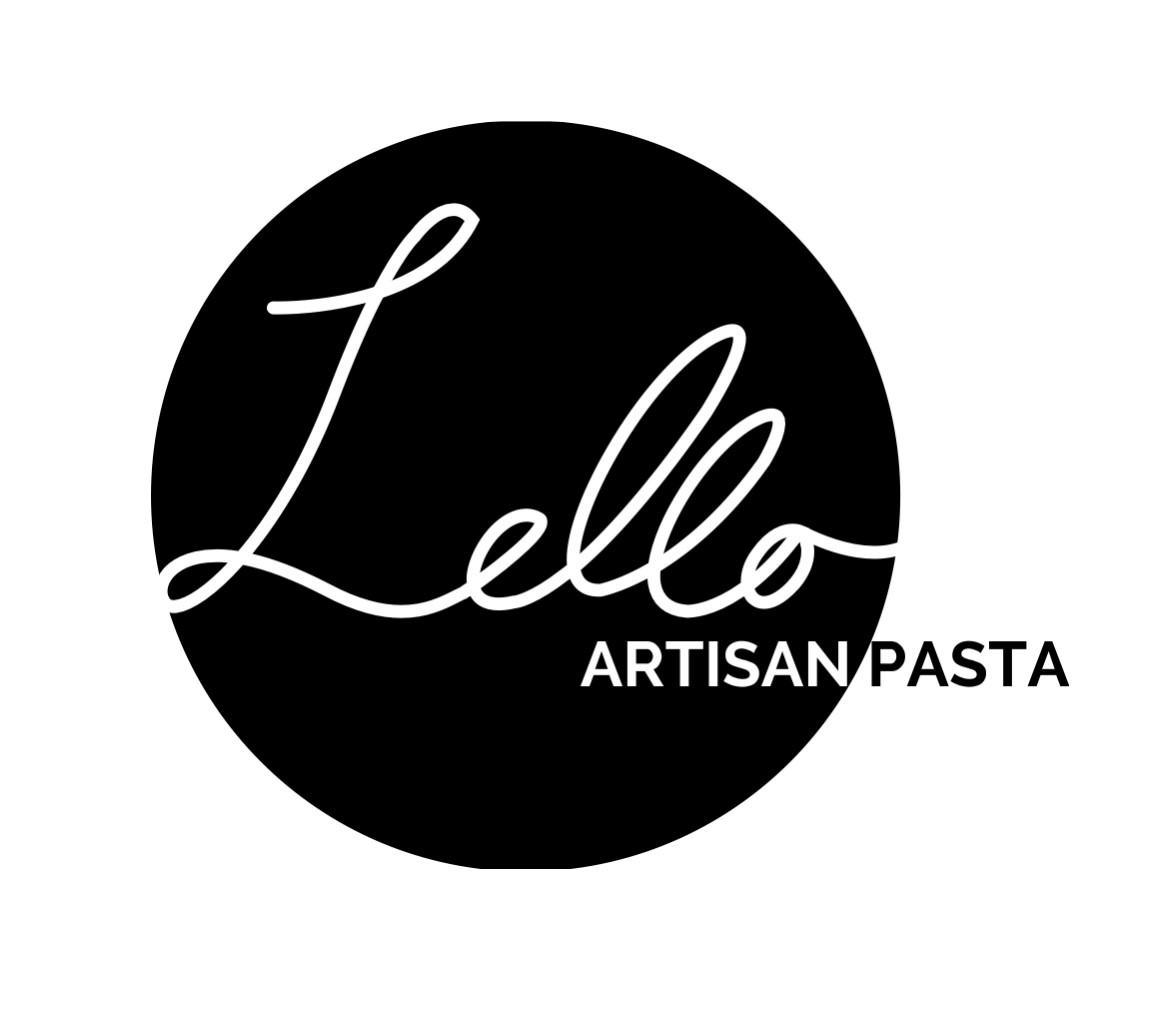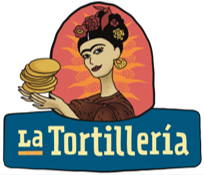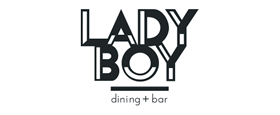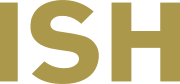 Choose from 9 recipes each week exclusively crafted by

Melbourne restaurants

Fresh restaurant quality

ingredients directly from the restaurants delivered to your door


Create restaurant-quality meals in no time,

with our quick and simple recipes, and easy-to-follow recipe cards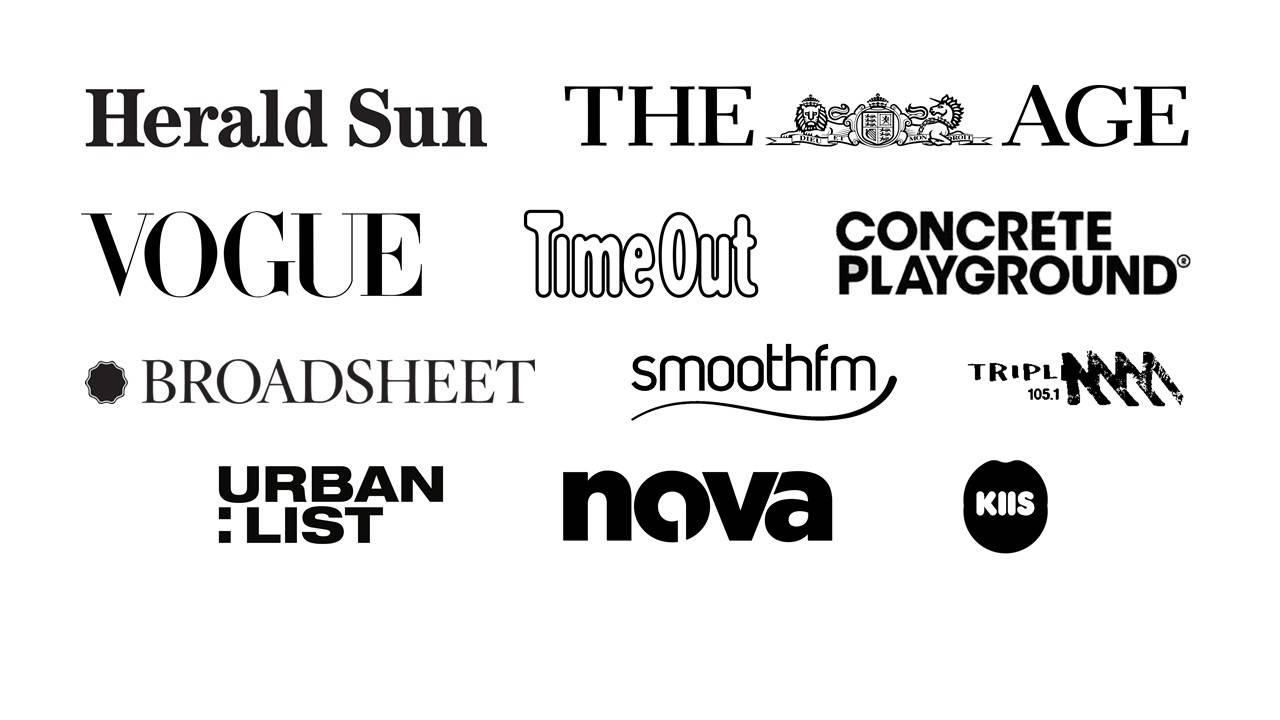 SIGN UP FOR NEW RECIPES AND OFFERS
SIGN UP FOR NEW
RECIPES AND OFFERS
SIGN UP & GET $10 OFF YOUR FIRST ORDER
Hear about our latest recipes, new restaurants and the latest news with Make-Out Meals by signing up below.
Valid on first order only. T&Cs apply.