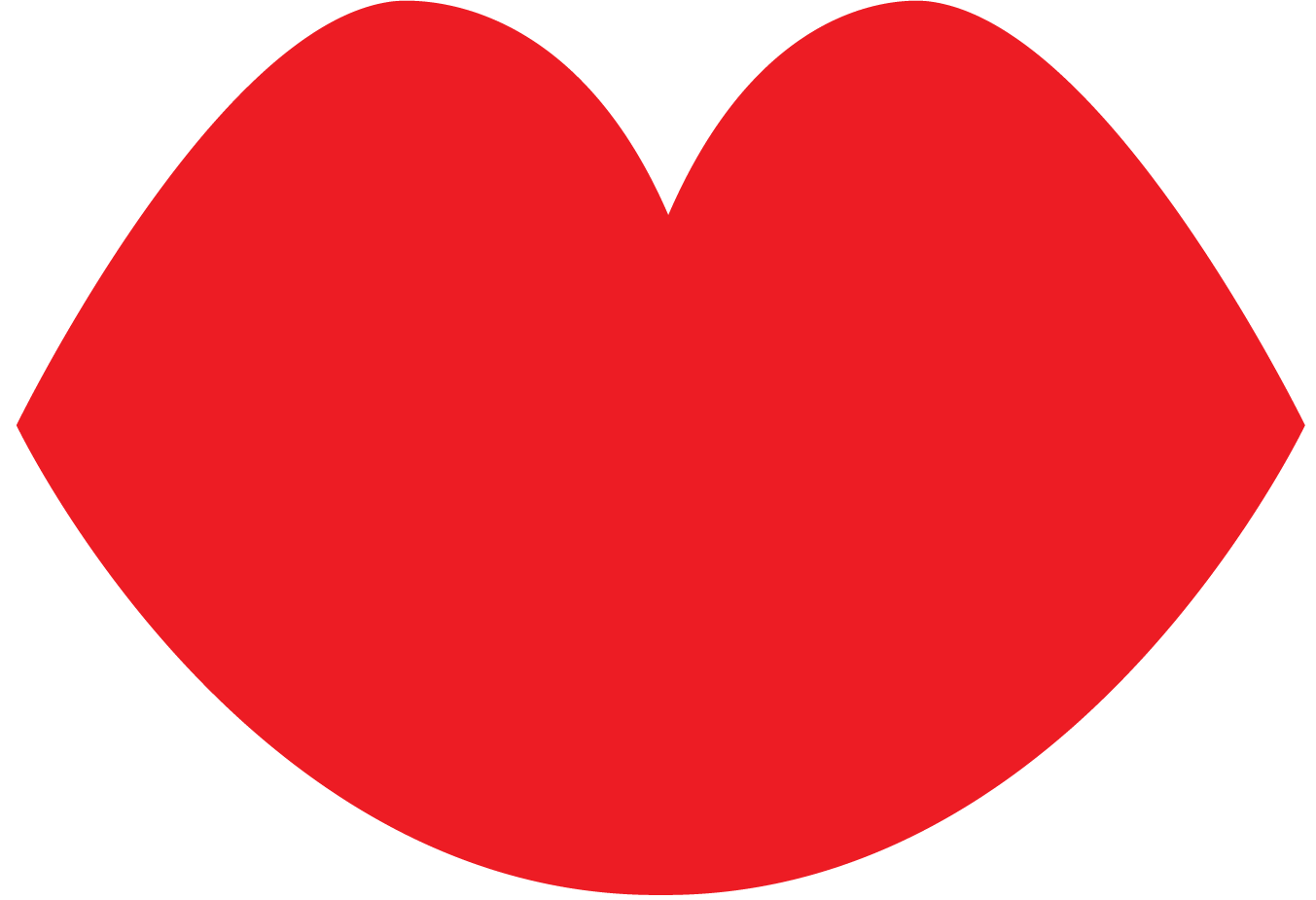 A range of flavourful recipes from
Melbourne's favourite restaurants.
Fresh ingredients delivered straight to
your door so you can cook like the pros.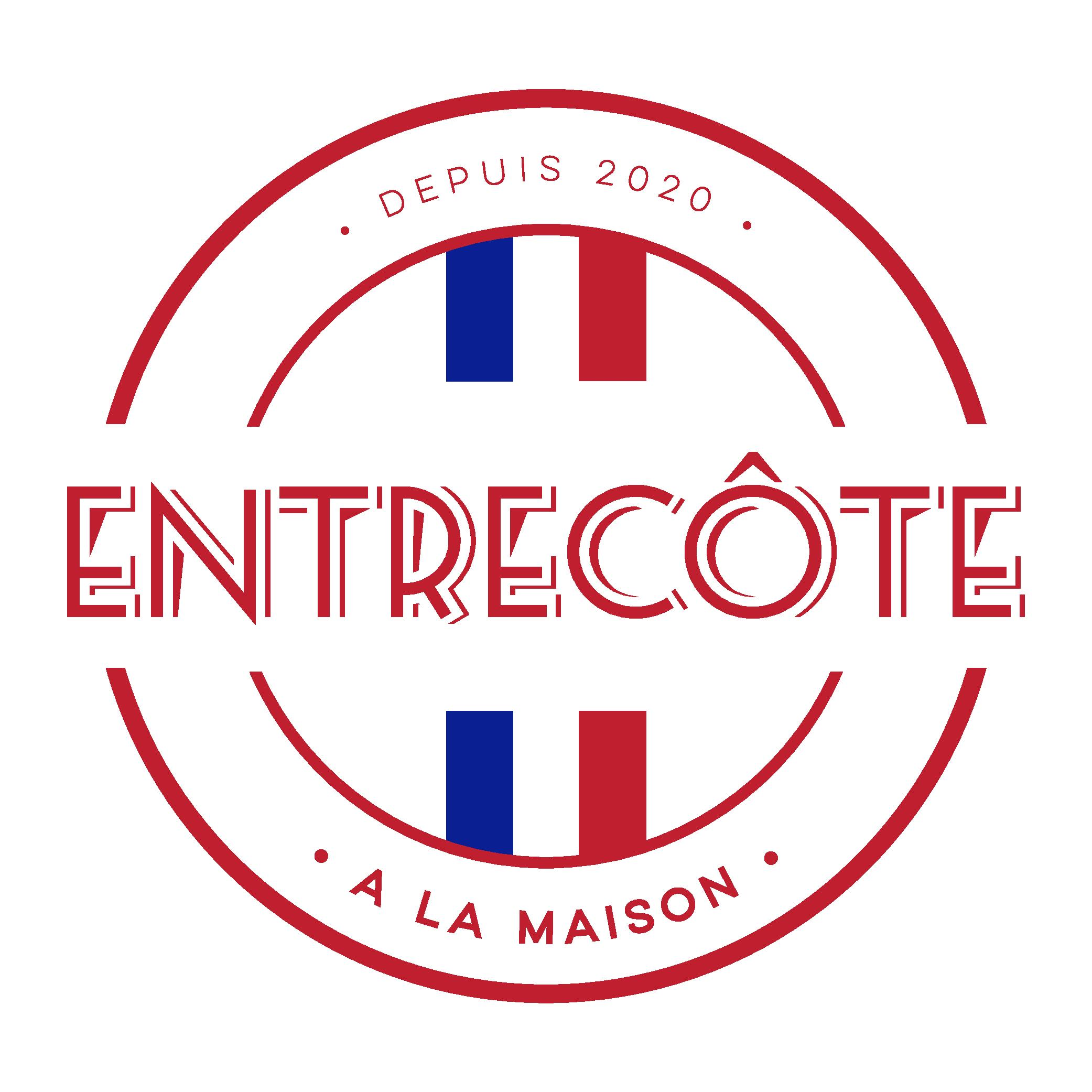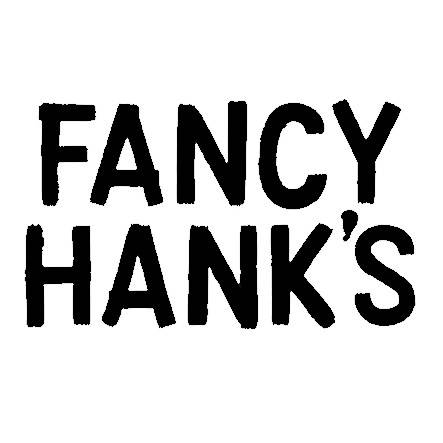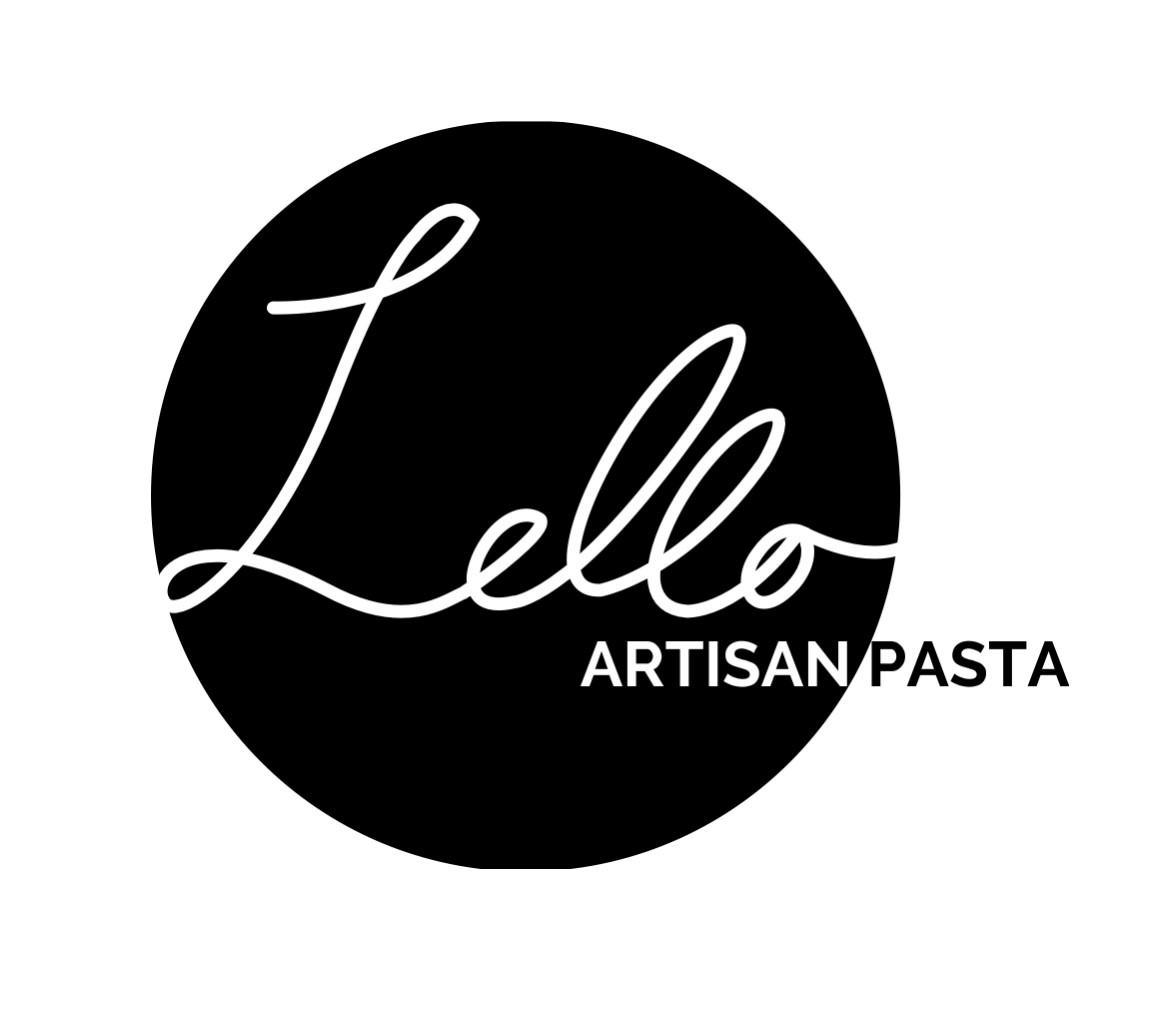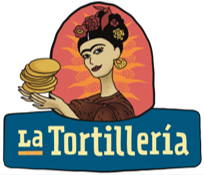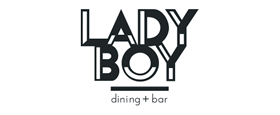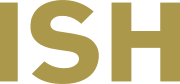 Choose from 9 recipes each week exclusively crafted by

Melbourne restaurants

Fresh restaurant quality

ingredients directly from the restaurants delivered to your door


Create restaurant-quality meals in no time,

with our quick and simple recipes, and easy-to-follow recipe cards
WHAT OUR CUSTOMERS ARE SAYING
We are loving MOM. We waste less food, don't have to think about what to cook and get to try new things each week. The portion sizes are super generous also.
This is a great service. We've had six meals now, and every one of them have been delicious, easy to prepare, and most importantly, very generously proportioned.
We loved our MoM box, we felt like we were in a rut of the same meals with a toddler and a newborn. MoM allowed us to eat delicious restaurant quality meals at home!! The meals were super tasty and quick to prepare.
Really great quality meals! Love the idea and the restaurants used.
My family and I love Make-Out Meals each week. We will never use another meal kit now we have Make-Out Meals.
Fancy Hanks recipes are consistently great. A very simple, authentic BBQ option to satisfy that smoked brisket craving. Yum!
I really enjoyed Make-Out Meals! The food was restaurant quality and much easier to make than I expected!
SIGN UP FOR NEW RECIPES AND OFFERS
SIGN UP FOR NEW
RECIPES AND OFFERS
SIGN UP & GET $10 OFF YOUR FIRST ORDER
Hear about our latest recipes, new restaurants and the latest news with Make-Out Meals by signing up below.
Valid on first order only. T&Cs apply.